What is IGBT inverter welding machine?
IGBT (Insulated Gate Bipolar Transistor), insulated gate bipolar transistor. Today's high-power inverter welding machines will all use IGBTs, generally there are 2 IGBTs in a module.
There are also air switches, rectifier bridges, electrolytic capacitors, intermediate frequency transformers, including iron core and copper core wires, and fast recovery diodes in the welding machine.
PETROL STEEL CO., LTD is the professional supplier of NBC IGBT Inverter Gas Shielded Welder, BX1-315T welder, WSEM series inverter welder, WS series inverter welder, LGK series inverter welder, Welding Robot.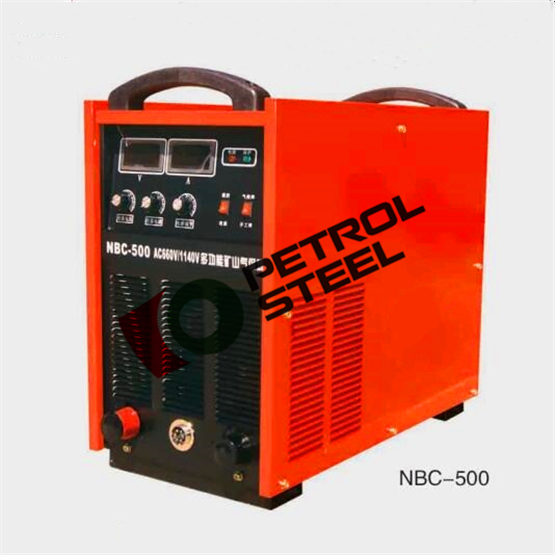 1.It is easy to lead the arc and has a high success rate;
2.It has the function of eliminating the ball when the arc is closed;
3.Adopt waveform control technology to improve molding and reduce splash; Small welding deformation and good weld formation;
4.The wire feeding speed is stable, no electromagnetic noise; high frequency invert_x001f_er, small size, light weight, energy saving; high welding deposition rate;
5.The current and voltage are continuously adjustable, and the adaptability range is wide;
6.The digital display shows that the welding parameters can be accurately preset;
7.Suitable for solid core/flux cored wire;
8.High load duration, continuous welding for a long time; mainly used in various welding position welding of carbon steel, low alloy steel, stainless steel and other ferrous materials;
Do inverter welders use less power?
Compared with AC welding machine, inverter welding machine is very energy-efficient, reaching 60%, and has excellent performance.
The inverter welding machine is an upgraded version of the ordinary AC welding machine. It is a high-tech equipment. The biggest advantage is power saving. Secondly, its welding effect is better than that of the ordinary AC welding machine.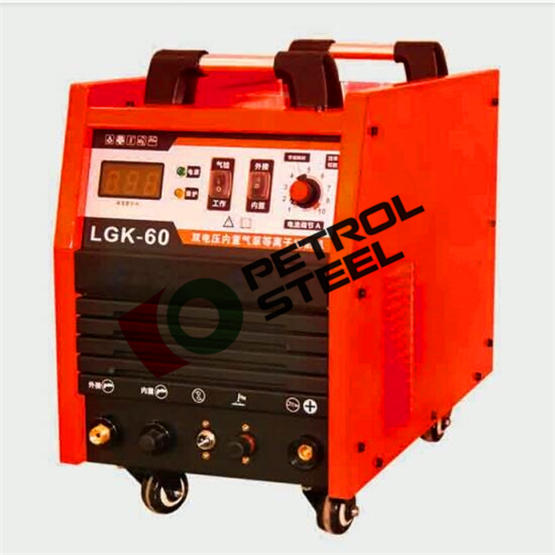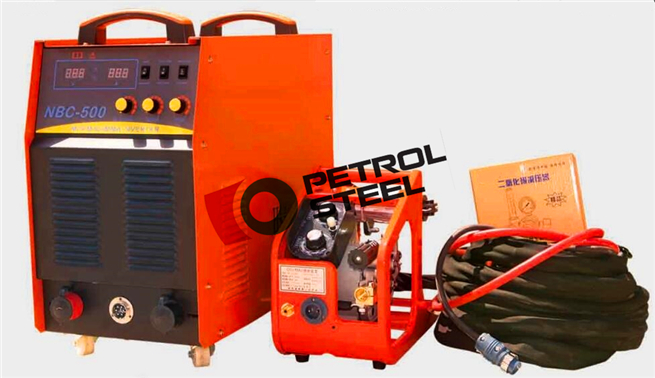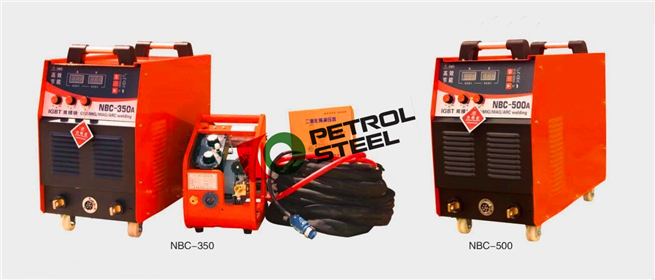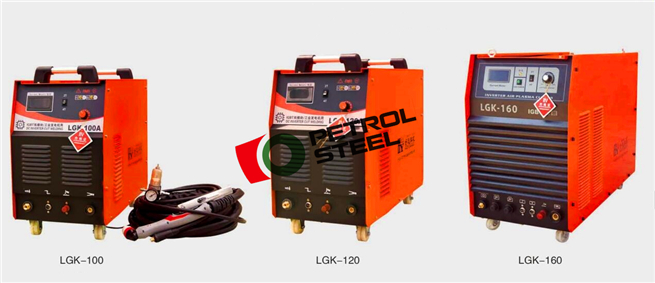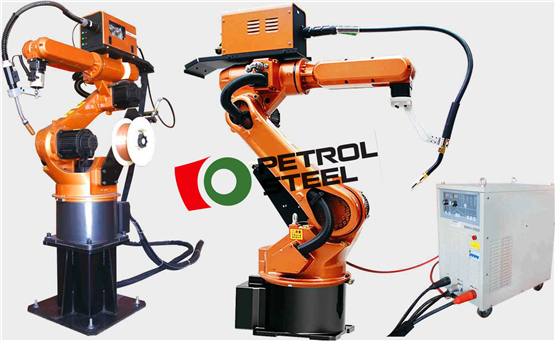 For more info and price of NBC Inverter Welder, please contact us freely, you will have the instant feedback.
Tel/Fax: +86 10 8599 9168
Cel/Whatsapp/Wechat: 0086 159 0035 7871
Email: sales@petrolsteel.com, jackywinn@foxmail.com
The reference link:
https://www.petrolsteel.com/ZX7-Inverter-Welding-Machine-p.html