PETROL STEEL CO., LTD is a professional producer and stockist of Grayloc Clamp Connector G-lok from China.

The Basic information of our hub connectors
Standard: GB, ASTM, GOST, API, EN, DIN, JIS, ISO
Type: Threaded Flange, High-Pressure Flange
Material: stainless steel, carbon steel, titanium, alloy steel, superalloys
Manufacturing method: forged
Dn15-Dn2000: PN is within 90MPa
Export Market: Global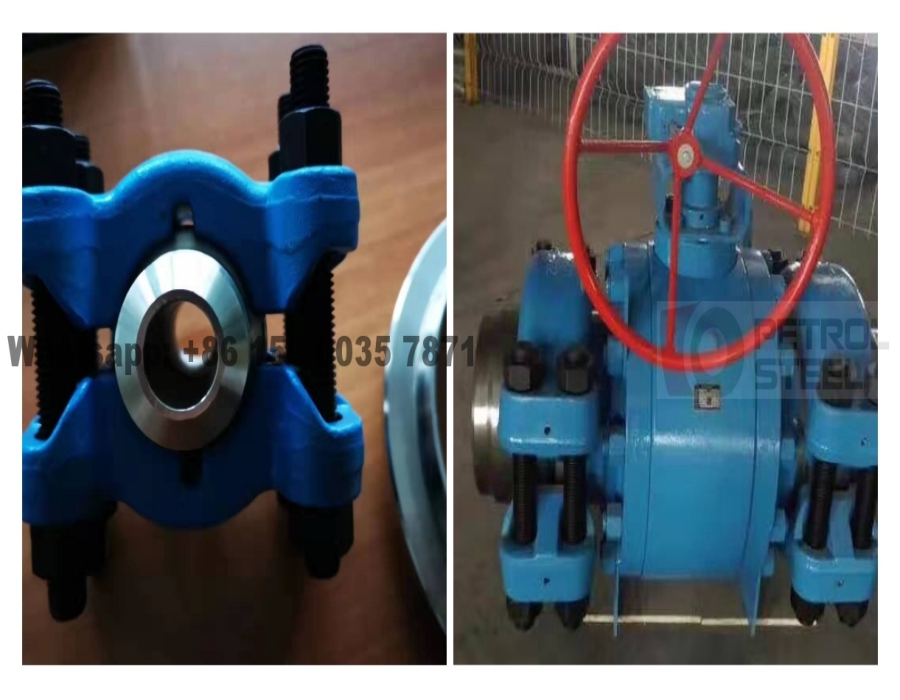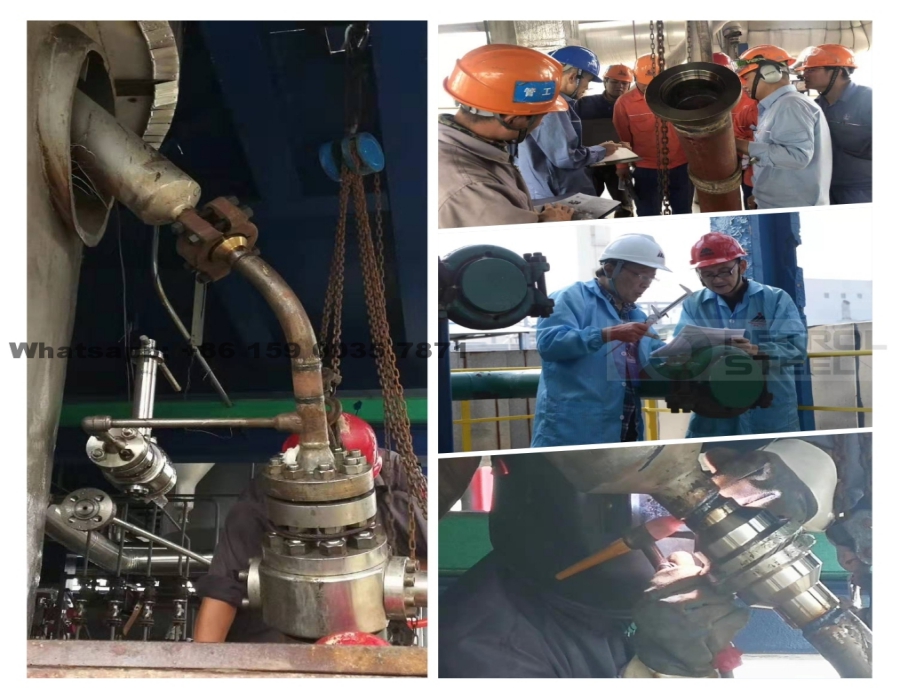 This is our top characteristic products for higher pressure higher temperature flanges, usually called the hub connector or clamp connector.

Grayloc Clamp connector flange, G-lok clamp connector flange ( also named Galperti Clamp Connector ), vector flange, and P-LOC are all the famous brands in the world.

To shorten the delivery time and save the cost for our global end-users, we invented P-LOC hub connector a dozen years ago. Compared to other clamp connectors, P-LOC owns more and better compatibility with 2 or more standards such as GB, API, EN, DIN, GOST in one set.
The more important point, P-LOC owns an extremely low maintenance rate. If any components need changing beyond the warranty period, it will only cost 1-2 weeks with a very economical cost to finish the jobs. P-LOC clamp connectors are lighter, smaller, faster to make and break, and easier to maintain than traditional flanges.

Any communications of P-LOC are welcomed at any time.

Our P-LOC Clamp Connector Flange Description
The composition of P-LOC:
Clamp Connectors High-Pressure Flanges P-LOC contains 4 parts: 2 HUBs, 1 metal seal ring, 1 pair clamps, 4 sets of bolts and nuts. The HUBs will be connected/welded with pipes.
Pipe Clamp Connector P-LOC design and manufacture technical standard
GB150-1998 Steel pressure vessel
HG20582-1998 Steel Chemical Vessel Strength Calculation Standard
JB 4726-2000 Carbon Steel and low-alloy Steel Forgings used for Pressure Vessel
JB4728-2000 Stainless Steel used for Pressure Vessel
ANSI B-36.10 Dimensions and weights for line-pipe
API 5L pipeline standard

Scope of application of our Pipe Clamp Connector
Pressure: PN≤ 90Mpa
Temperature: -200 to 600°C
Pipe Diameter: DN15~DN2000
Material: Select different metallic based on the different working condition

Clamp connectors High-Pressure Flanges description:
Clamp connector is Composed of 2 hubs, metal seal ring, pair of the clamp, 4 sets of studs and bolts
Pressure: ≤90MPa
Clamp connector Temperature: -200 to 600°C
Clamp connectors High Pressure Flanges Pipe diameter: DN15 to DN2000

The excellence of HUB Connectors
Smaller in size and shorter in welding neck
Not only reduces weight but also saves space, tight structure, it gains better-integrated sealing performance
Meta sealing: core competence of high-pressure self-energized flange exclusive sealing way, makes pipe stronger with its self-tight sealing under pressure
Better flexible of all pipe connection, exclusive sealing way, makes pipe material, other pipes fitting in strength and flexibility
Easy-to-install: when installing, fix with 4 bolts and repair do not have to adjust bolt holes
Smaller assembly torque of high pressure
Suitable for pipe connection of all size without considering the pressure of the pipeline, requires
lower stock rate of spare parts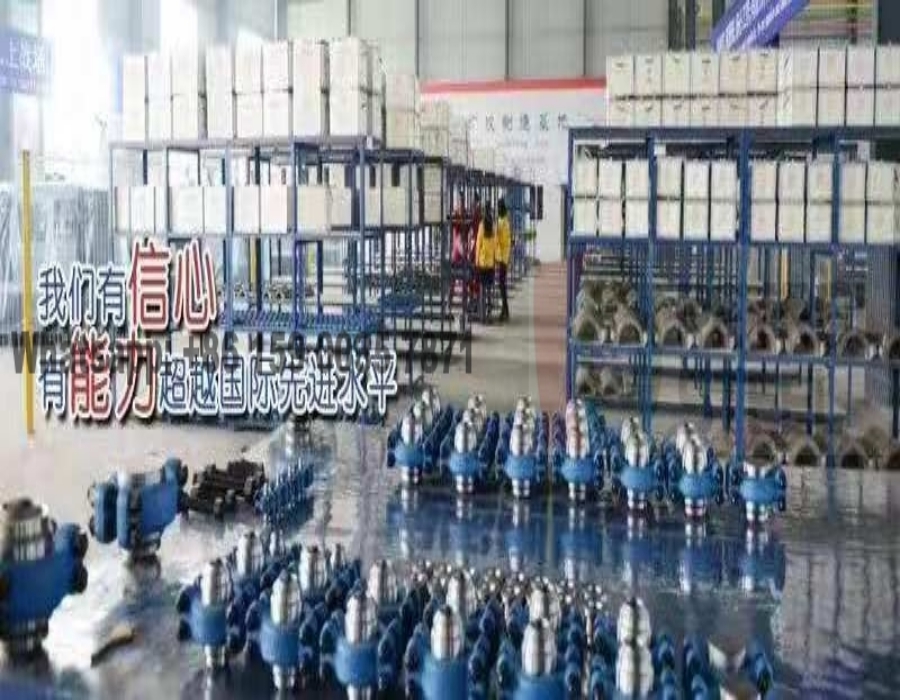 The types of Grayloc Clamp Connector G-lok High-Pressure Flanges
HUB Connectors, Pipe Clamp Connector, GR34 Butt Weld Hub SA105 SCH 160, G-LOK 4GR34 Carbon Steel PTFE Coated, GR34 Blind Hub A105 SCH 160, GR20 Blind Hub A105 SCH 160, GR20 Clamp Assembly, Graylock 2GR20 Carbon Steel PTFE Coated, GR25 Grayloc Butt Weld Hub, Grayloc 4GR34 PTFE Coated
Complete Clamp set 4140 Epox 3V finish Epoxy Coated, Grayloc Clamp Connector 5GR46, Clampset Assembly
Connector Hub CS A 105 Sour, Hub Connector ASTM A105, 2 Clamps, Hub Connector Grayloc 24 Inch, 2 Hubs, 1 Spacer Ring Paddle Spacer 1 Clamp set with Seal Ring, Connector Hub A320 L7 A194 UNC 8UN thread, G-LOK Clamp A694 F65, etc.

Clamp Connector Supplier, Grayloc Flange, Grayloc Clamp Connector, G-lok Clamp Connector, G-lok Flange, Galperti Clamp Connector, Vector Flange, Compact Flange Supplier, Swivel Ring Flange, Double Studded Adapter, High Integrity Compact Flange, Vector Flangelok, High Integrity Clamp Connectors, Flangelock Compact Flange, Grayloc Hub, Clamp Connector Subsea, Swivel Clamp Connector Joints, Grayloc Clamp Assembly, Grayloc Flange Distributor, Specialty Flange, Cladding Flange, Orifice Flange Sets, etc.

ONE OF THE KIND, MILLIONS OF CHOICES
SUPERIOR QUALITY
PROMPT DELIVERY
FAVORABLE FEEDBACK
ALL AVAILABLE IN PESCO
SELECT PESCO, YOU WILL BE RIGHT
For more info and price of
Grayloc Clamp Connector G-lok
and High-Pressure Flanges, please send us the inquiry and you will have the quick reply.
Headquarter: A-4F, Vantone Center, A6, Chaowai St., Chaoyang Dist., Beijing, China.
Tel/Fax: +86 10 8599 9168
Whatsapp/Wechat: 0086 159 0035 7871
Email: sales@petrolsteel.com, jackywinn@foxmail.com
The technical data and brochure download link:
https://www.petrolsteel.com/Download.html

The reference links of the flanges and pipe fittings:
https://www.petrolsteel.com/Forged-Pipe-Fitting-p.html
https://www.petrolsteel.com/High-Pressure-Pipe-Fitting-p.html
https://www.petrolsteel.com/Conflat-Vacuum-Fitting-Flange-p.html
https://www.petrolsteel.com/High-Pressure-Flange-p.html