As the main manufacturer and supplier of bag making machines in the soft packaging industry, PETROL STEEL CO., LTD (PESCO) has always been focusing on developing machines of good quality for domestic and global customers with large quantity of plastic machinery patents. Trying to survive and to be updated in the competitive market, PESCO always designs and produces the machines according to feedbacks and operation experience of workers from customers. So, PESCO does not only sell machines, it tries to maintain a delicate and close relationship with customers, which is more than just cooperation.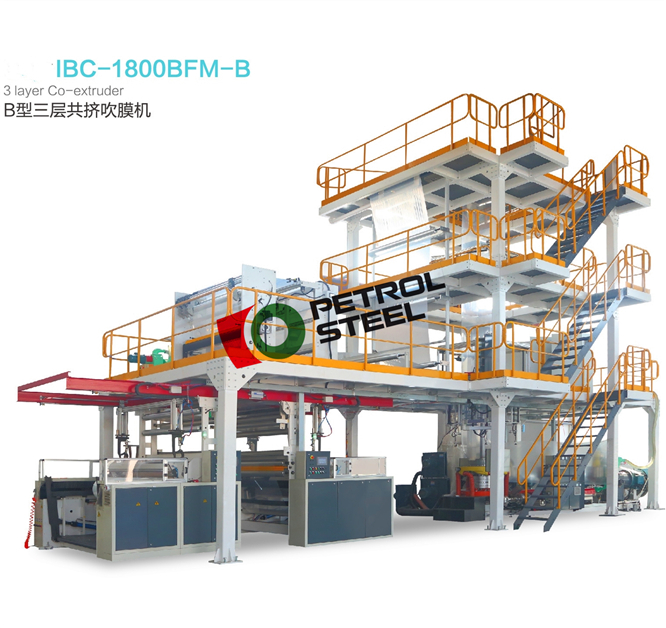 The products of PESCO cover all kinds of side sealing bag making machines, such as machines for making garment bags, soft loop handle bags, patch handle bags, baby diaper bags, etc., which are mainly made of PE and PP films without lamination; and bottom sealing bag making machines for making tissue roll bags and lady napkin bags. Besides, we also make sophisticated many kinds of garbage bag making machines cooperating with Canadian engineer. Gradually, some auxiliary machines are also developed, such as double gusset machine, high speed folding machine and side welding machine for tube film. With a stable performance and easy operation, the machines have enjoyed high reputation among customers.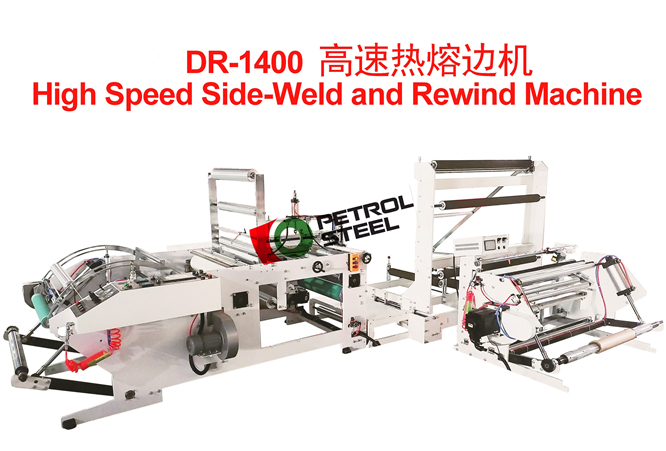 The business of extruders of 3 layers started from 2010. PESCO has always been resourcing high quality raw material and spare parts for machine installation and careful about every detail of the machine to make sure it can meet the customers' demands. PESCO hires a team of professional and experienced worker and engineer to conduct the career. After more than 10 years of development, the extruder manufacturing is becoming much mature and gaining more and more trust from customers both domestic and abroad, such as Italy, Korea, Indonesia, Bangladesh, Vietnam, Pakistan and Ukraine. Some customers have more than one machine from us just because of the extraordinary and stable quality.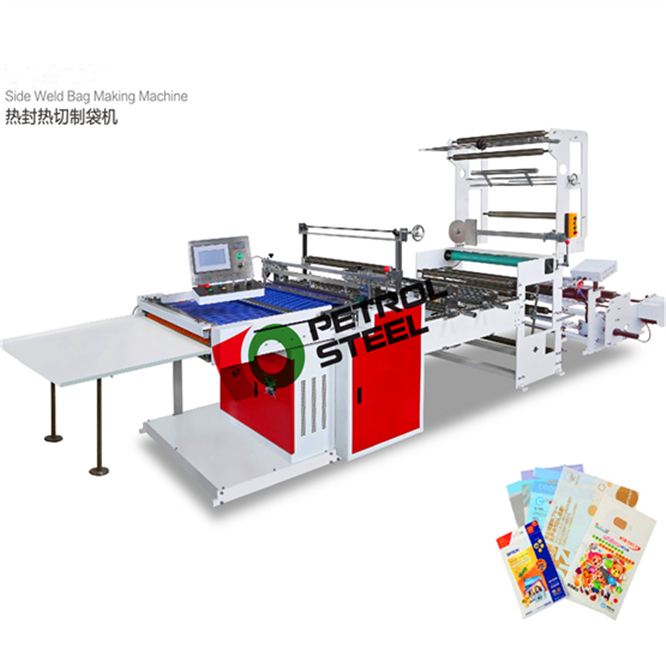 Nearby all kinds of plastic machinery companies are available for making printing machine, lamination machine, slitting machine, recycling machine and molding machine, etc.. Obviously, It possesses the convenient transportation system, flourishing business environment and transparent business mechanism, which are all useful and helpful to customers from foreign countries.
We would like to develop a harmonious, friendly and long-lasting business relationship with customers from all over the world, thank you.