SiC Combustion Components
SiC Combustion Components
has four main application areas, namely: functional ceramics, advanced refractories, abrasives and metallurgical raw materials.
1. As an abrasive, it can be used to make abrasive tools, such as grinding wheels, oilstones, grinding heads, sand tiles, etc.
2. As a metallurgical deoxidizer and high temperature resistant material.
3. High-purity single crystals can be used to manufacture semiconductors and silicon carbide fibers.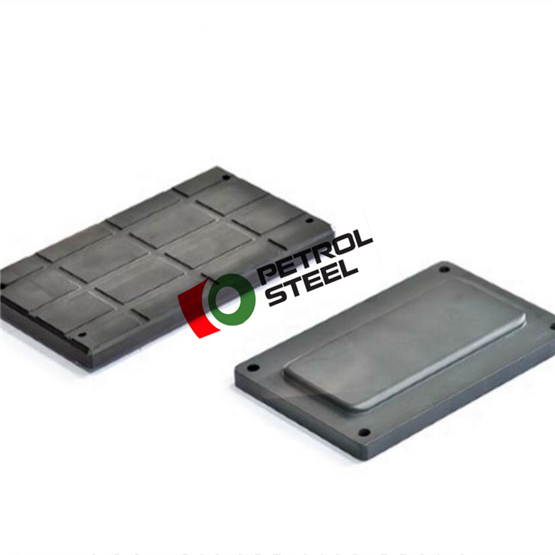 Main application of
SiC Combustion Components
: used for wire cutting of 3-12 inch monocrystalline silicon, polycrystalline silicon, potassium arsenide, quartz crystal, etc. Engineering processing materials for the solar photovoltaic industry, semiconductor industry, and piezoelectric crystal industry.
Used in semiconductors, lightning rods, circuit components, high-temperature applications, UV detectors, structural materials, astronomy, disc brakes, clutches, diesel particulate filters, filament pyrometers, ceramic films, cutting tools, heating elements, nuclear fuels , Jewelry, steel, protective gear, catalyst carrier and other fields.
H
eat exchange ceramic parts
.
Abrasives
Mainly used for making grinding wheels, sandpapers, belts, oilstones, grinding blocks, grinding heads, grinding pastes, and grinding and polishing of monocrystalline silicon, polycrystalline silicon and piezoelectric crystals in the electronics industry in photovoltaic products.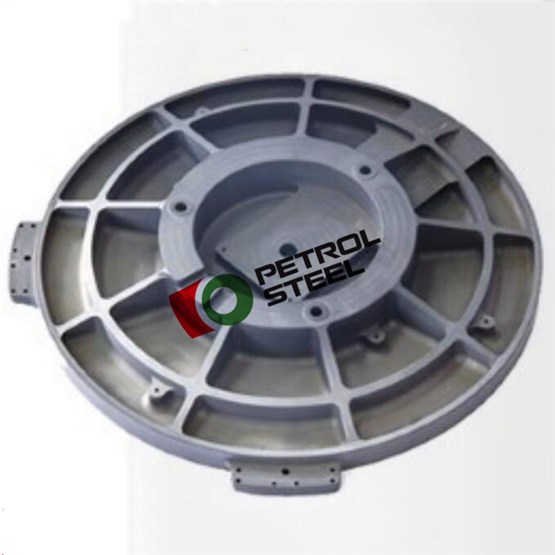 SiC Combustion Components
are also called
"Three-resistant" material
Using silicon carbide has the characteristics of corrosion resistance, high temperature resistance, high strength, good thermal conductivity, and impact resistance. On the one hand, silicon carbide can be used in various smelting furnace linings, high temperature furnace components, silicon carbide plates, liners, supports, saggers , Silicon carbide crucible, etc.
On the other hand, it can be used for high-temperature indirect heating materials in the non-ferrous metal smelting industry, such as vertical distillation furnaces, rectification furnace trays, aluminum electrolytic cells, copper melting furnace linings, arc plates for zinc powder furnaces, thermocouple protection tubes, etc. ; Used to make high-grade Silicon Carbide Ceramic Materials such as wear resistance, corrosion resistance and high temperature resistance; it can also be used to make rocket nozzles and gas turbine blades. In addition, silicon carbide is also one of the ideal materials for solar water heaters on highways and aviation runways.
Non-ferrous metals
The use of silicon carbide has high temperature resistance, high strength, good thermal conductivity, and impact resistance. It is used as high temperature indirect heating material, such as hard pot distillation furnace, rectification furnace tray, aluminum electrolytic tank, copper melting furnace lining, and arc for zinc powder furnace Pattern plate, thermocouple protection tube, etc.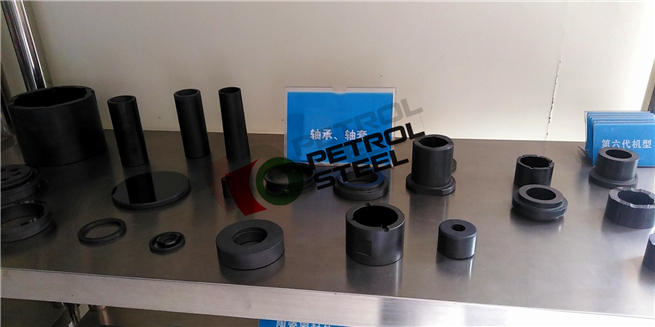 It can be used as high temperature refractory materials (such as abrasives, molds, nozzles, high temperature thermowells), heat resistant materials (such as rocket structural components, nuclear engineering materials, electric heating components), electrical materials (such as high temperature thermocouples, ignition electrodes) ), in addition to being used as chemical resistant materials and hard materials. Heat-resistant polymers can be used as high-temperature resistant film insulation materials, high-temperature resistant fibers, high-temperature resistant coatings, and high-temperature resistant adhesives. According to the high temperature resistance time, it is divided into instant high temperature resistant materials and longer time high temperature resistant materials. The former can withstand several seconds to several minutes at 1000~10000℃. The ablation material is also a high temperature resistant material. For example, at 300-600°C, it can maintain its mechanical strength and chemical resistance in the air.
Application range: High temperature resistant coatings are widely used in metallurgical furnaces, quartz heating tubes, coal-fired power plant powder system anti-corrosion and wear coatings, automobile engine spark plug ceramic coatings to prevent carbon deposits, steel markings, tempered glass LOGO markings, resistant High temperature glass ink, aerospace and other industrial fields.
Combustion chamber, glass melting furnace, reverberatory furnace, reheat furnace, ramming furnace lining, soaking furnace, electric arc furnace, fire mouth of oil-fired power generation water tube boiler, crucible furnace, tunnel kiln, boiler, fireplace, kiln, cracking furnace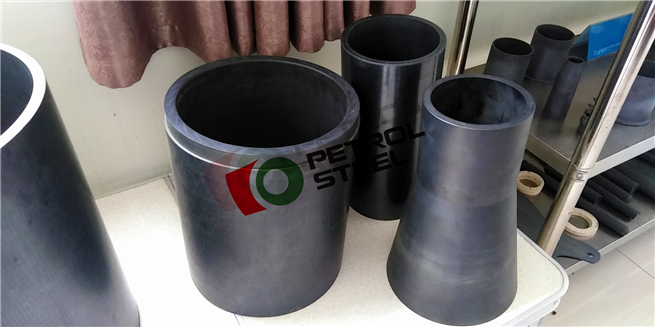 There are two commonly used varieties of silicon carbide, black silicon carbide and green silicon carbide, both of which belong to α-SiC.
1. Black silicon carbide contains about 95% SiC, and its toughness is higher than that of green silicon carbide. It is mostly used to process materials with low tensile strength, such as glass, ceramics, stone, refractory materials, cast iron and non-ferrous metals.
2. Green silicon carbide contains more than 97% SiC and has good self-sharpening properties. It is mostly used for processing cemented carbide, titanium alloy and optical glass, as well as for honing cylinder liners and fine grinding high-speed steel tools.
3. In addition, there is cubic silicon carbide, which is a yellow-green crystal prepared by a special process. The abrasive tool used for making is suitable for the super finishing of the bearing. The surface roughness can be processed from Ra32~0.16 microns to Ra0. 04~0.02 microns.