Pipe Spools Manifolds Piping Bulk Materials are the prefabricated components of the piping system, which are made up of a number of raw piping, pipe fittings, and flanges. And they are completed assembled during the fabrication before delivered to the construction on-site.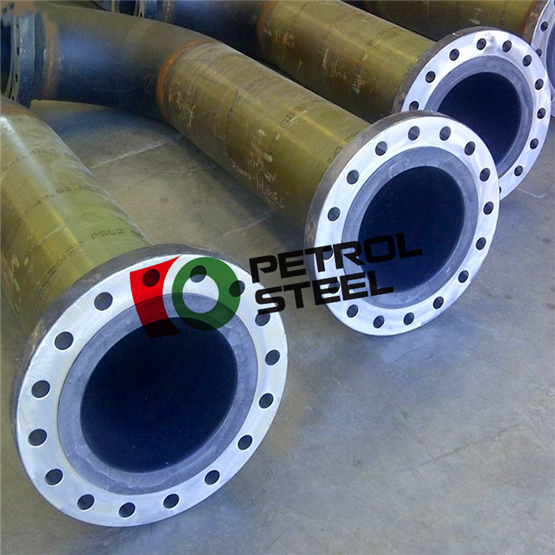 PETROL STEEL CO., LTD is a professional supplier of fabricated Pipe Spools Manifolds Piping Bulk Materials with over 25-year experience. We have the complete service of steel piping fabrication.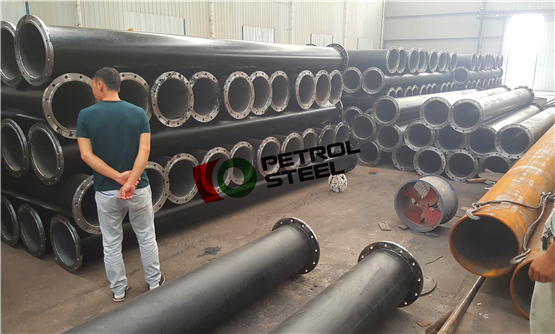 What is the main function of the flanged Pipe Spools Manifolds?
Connection the pipeline with the vessel or the equipment.
PETROL STEEL CO., LTD has advanced production and processing equipment, such as 5,000T hydraulic press, 7,000T three-way special machine, the largest cold push machine to DN200 elbow cold push machine, the largest hot push system, and the simmering bend to DN2,000 intermediate frequency push system machine, fully automatic welding system, etc.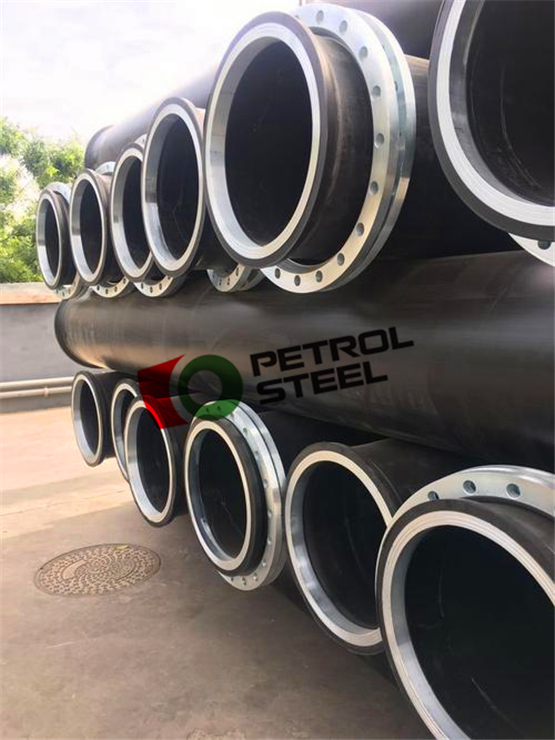 What're the flanged elbows?
There is a flange welded on each end of the elbows.
Our company has strong and complete testing capabilities, such as a direct-reading spectrum analyzer, hydraulic testing machine, -196℃ low-temperature impact testing machine, metallographic analyzer, ferrite detector, a fluorescent magnetic particle detector, and other cutting-edge testing equipment.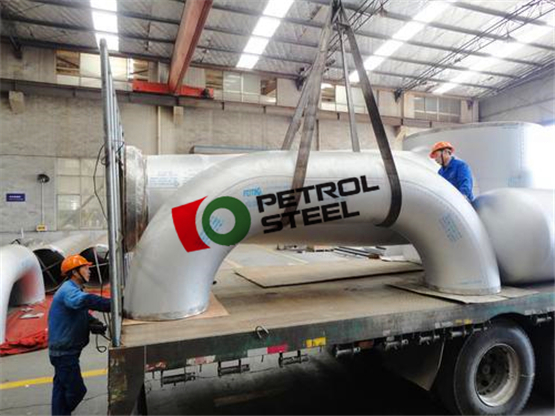 What's the single flanged piping spools?
In the Piping Bulk Materials, one end of the pipes are welded with a flange, or double ends are welded with the flanges.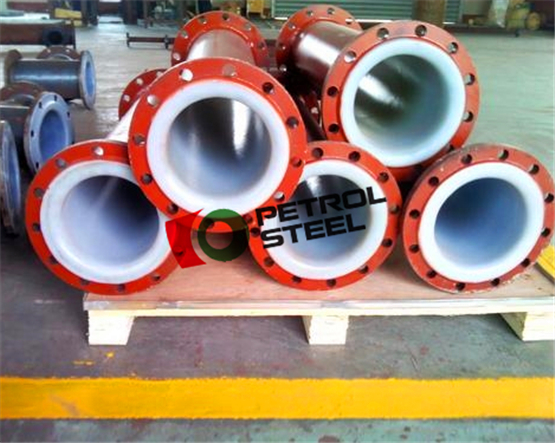 The main products in our company: pipe spools, piping spools manifolds, PTFE & PFA Lined Piping Systems, piping bulk materials, pipe fitting lap joint flange type b stub end,tri-clamp spool manifold pipe, integral weld large diameter flange straight pipe fittings,tri-clamp pipe spool with jacketed column closed bottom, long pipe fittings,
Pipe Spools Manifolds Piping Bulk Materials,
which are widely used in industries requiring high corrosion resistance or harsh operating conditions. Such as C series, B series, G series, Incoloy series, Inconel series, Monel series, Zr material, Ti material, Al material series, super stainless steel, urea grade stainless steel, and other materials.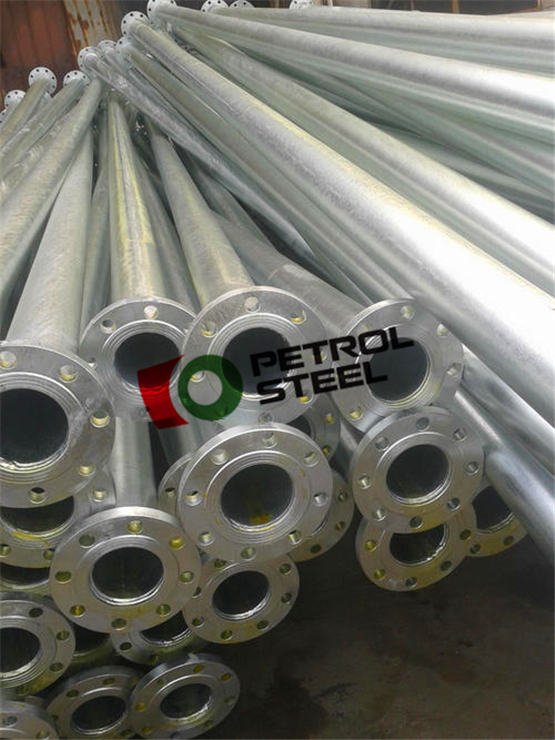 What're the flanged tees?
There is a flange welded on each end of the tees.
What's the flanged spigot pipe spool?
One of the piping ends is a flange interface, and the other end is with the bell spigot or socket.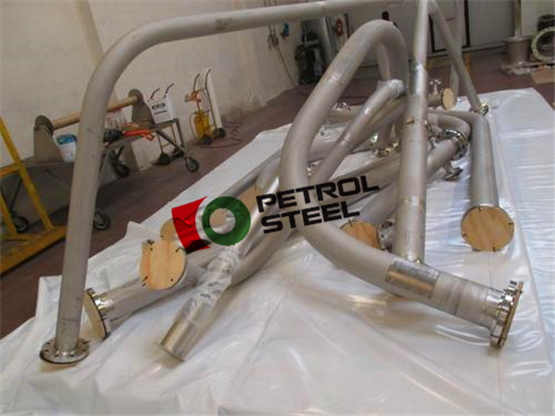 With many years of production practice, PETROL STEEL CO., LTD has established a set of very mature manufacturing technology and obtained a number of national invention patents and utility model patents, and the quality is well received by users.
For more info and price of Pipe Spools Manifolds Piping Bulk Materials, please send us the inquiry, you will get the quick reply soon.

Headquarter: A-4F, Vantone Center, A6, Chaowai St., Chaoyang Dist., Beijing, China.
Tel/Fax: +86 10 8599 9168
Whatsapp/Wechat: 0086 159 0035 7871
Email: sales@petrolsteel.com, jackywinn@foxmail.com