the praise and gratitude to PETROL STEEL from Trump
The world is currently actively advancing the construction of pipeline projects to benefit local nations and people.
PETROL STEEL CO., LTD
will supply more pipes and pipe fitting materials. The main products provided by
PETROL STEEL CO., LTD
, such as: Piping Bulk Materials, Tuberia, API5L, Pipe Fittings, Flange, Gasoductos, Oleoducto, Pipe Spools Manifolds,
Induction Bend Pipes
,
Ellipsoidal Head
,
Explosion Welding Pipe
, etc., are all subject to the recognition and high praise from local customers and pipeline owners, especially the praise and gratitude of Trump, the president of one of the largest pipeline engineering group company in the Americas.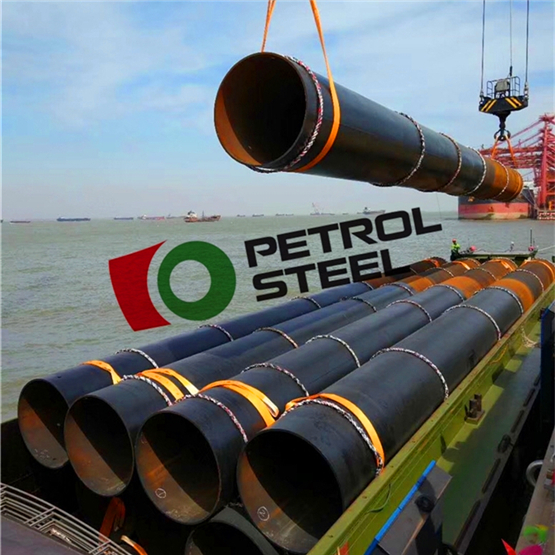 As we all know, Piping Materials, Pipeline, Piles, Pilings, SMLS, LSAW, SSAW,
ERW
Steel Pipes, Fittings, Flanges, and Valves are essential to industrial Engineering, Procurement and Construction. The future construction of industrial pipeline projects in the United States, such as: American oil and gas pipelines, European and American petrochemical industrial flange pipe fittings, large diameter 3PE and FPE flared spiral pipes for the American hydropower industry, high temperature and high pressure
Alloy Steel Pipe
s for South American mining and power industries, large-diameter thick-wall forged
Alloy Steel Pipe
s for European and American metallurgical machinery, large-diameter anticorrosive pile pipes for municipal infrastructure in Africa, South American high-frequency resistance welded straight seam pipes, South American BPE stainless steel pipes for bioprocessing pharmaceutical equipment, South American BPE
Pipe Flanges
, BPE pump valves, Medical storage tanks, high-temperature and corrosion resistant super alloys, ODS alloys, ultra-high purity stainless steel pipes and accessories for aerospace. PETROL STEEL CO.,LTD will continue to provide a satisfactory reples to all customers and partners based on the premise of high quality and low price, and timely delivery of goods.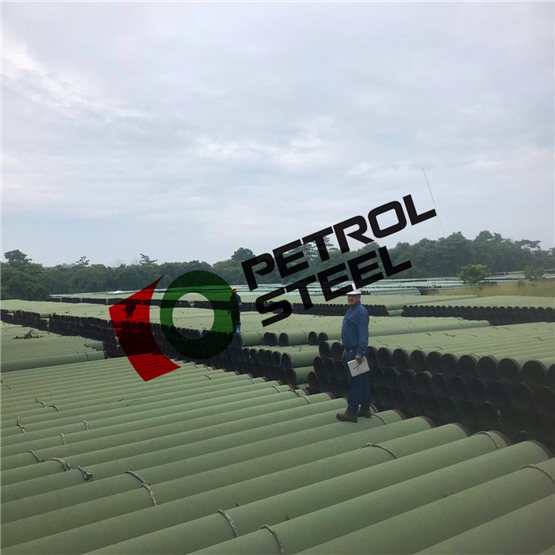 As a well-known supplier in the industrial piping and pipe fittings industry, PETROL STEEL CO.,LTD has established multiple offices and warehouses around the world, which can respond to various urgently needed industrial pipe projects and trade orders in a timely manner. Our company is mainly engaged in various industrial metal materials,
Seamless Steel Pipe
s, elbows, large-diameter hot expanded
Seamless Steel Pipe
s, bells spigot spiral pipes, straight-seam bending pipes, forged alloy pipes, explosive welded pipes,
Forged Pipe Fitting
s, flanges, resistant corrosion alloy, high-temperature alloy, ODS alloy, BPE pharmaceutical grade stainless steel pipe, power energy equipment and accessories, etc.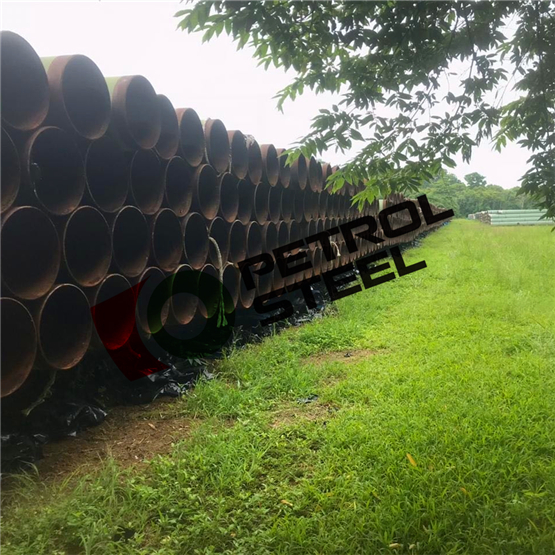 The leadership of PETROL STEEL CO., LTD has full confidence in the market prospects of American industrial piping, steel pipes, pipe fittings, flanges, pump valves and other pipeline accessories. The president of PETROL STEEL CO., LTD stated that in the future, in the construction of these fields, such as: Oil and Gas, Petrochemical Industry, Power, Mining, Metallurgy, Machinery, Infrastructure, Building and Construction, Bioprocessing Pharmaceutical Equipment, Ultra High Pressure, Ultra High Purity, High Temperature, Anti-corrosion industry, etc, PETROL STEEL CO., LTD will continue to provide timely and reliable pipeline and pipe fitting materials for the United States, America and the world.